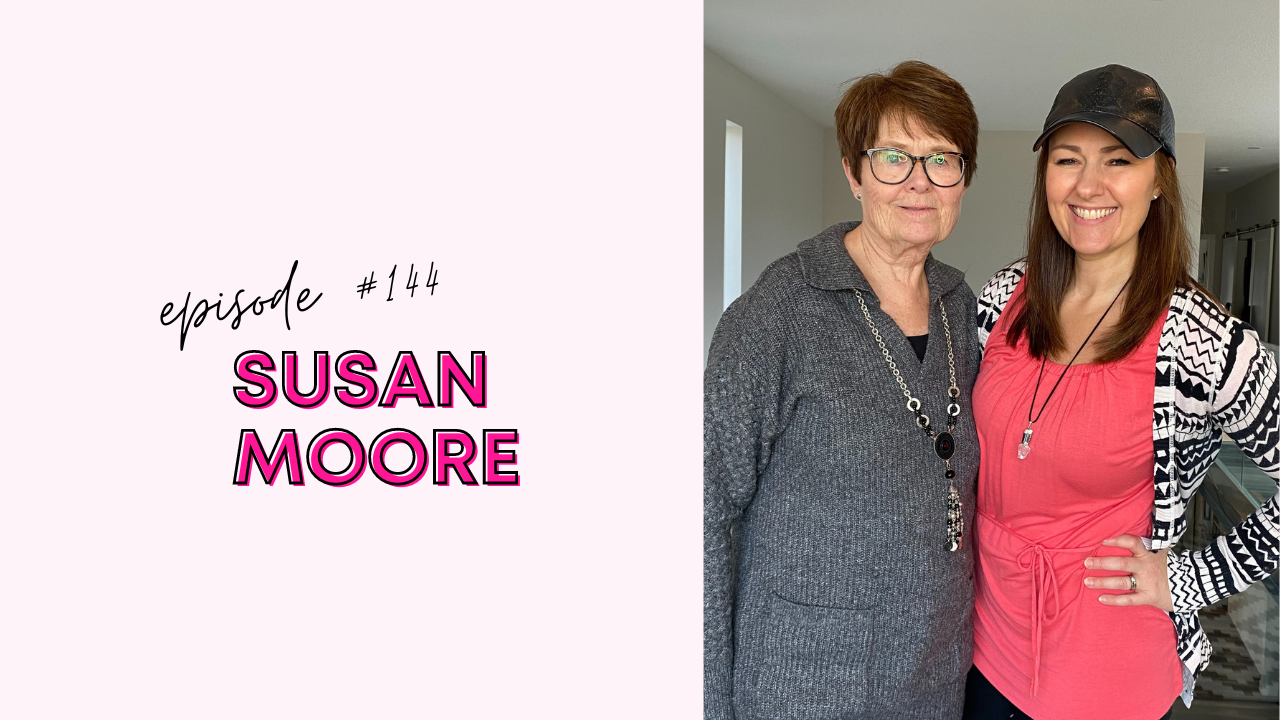 A Candid Convo: When Death Changes The Ones That Are Still Here with Susan Moore
Feb 23, 2023
This is a candid convo with my mom in response to a a post I wrote on Instagram about how it felt like my mom died right along with my dad. It was a vulnerable post to make, but it was the truth at the time.
The truth is, death and grief changes you. And my mom was no exception. As someone who hadn't been alone in all her adult life, she was suddenly SO different. And even though, looking back, this was a good thing - at the time I couldn't find the beauty in it. I wanted things to be back to the way they were before.
This episode is about growth and change and loss and resentment and all the messy things that come with losing someone you love.
Follow For Griefy Days on Instagram at www.instagram.com/forgriefydays
Grab The FREE Stressless Bundle: www.michellepfile.com/stressless