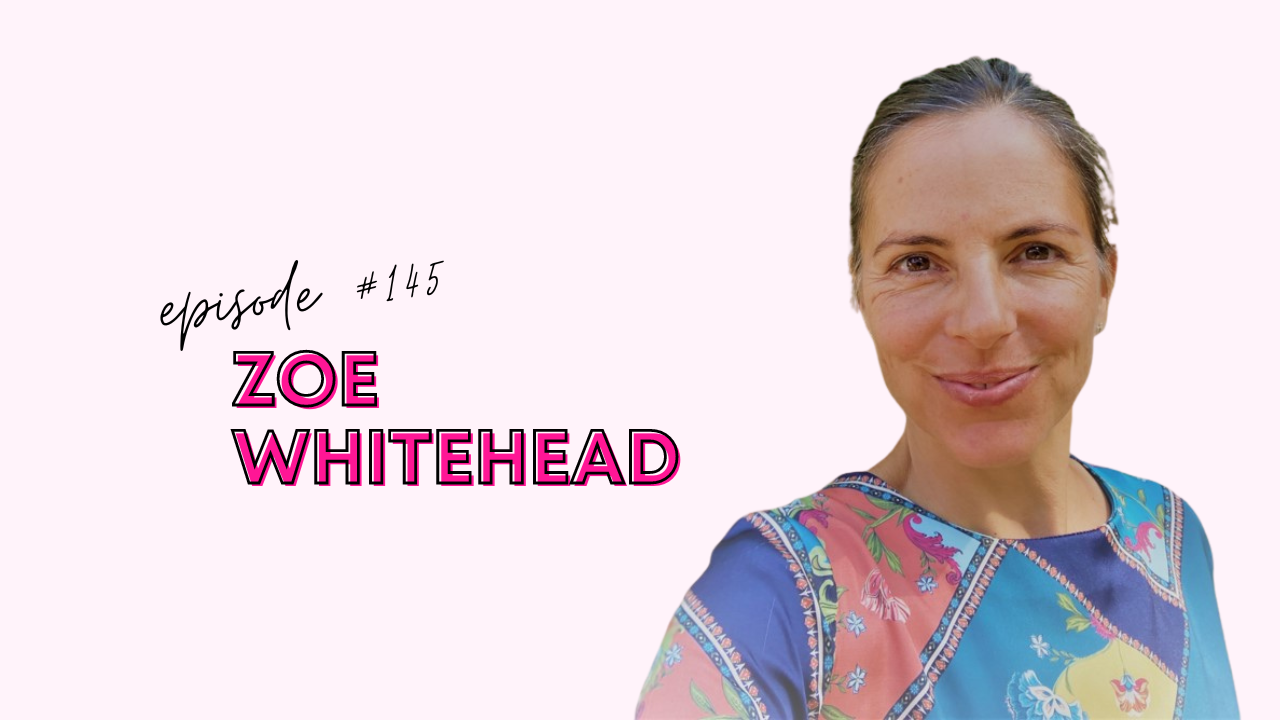 Soul Connections + How Being An Empath Affects Relationships with Zoe Whitehead
Mar 01, 2023
Have you ever wondered how your personality type affects your relationships? Have you ever wondered if being an empath and an introvert are related? Well, I have and that is why I was so excited when I had the chance to chat with Light Worker and Spiritual Teacher Zoe Whitehead.
In this episode, we chat about what being a light worker and spiritual teacher really means, how we can make deep connections with people on a soul level, the different types of energy people have and their emotional landscapes and why some people (and their energy) just aren't for you!
We also really dig into what it means to be an empath and how that affects our relationships.
CONNECT WITH ZOE
Website | https://lunarlightworker.co.uk/
Instagram | https://instagram.com/lunarlightworker/
Facebook | https://www.facebook.com/groups/lunarlightcommunity